At the time of the update of our server of licence (update of 11.6.1 to 11.9 out of Windows 2003 Fr Sp2) in order to be compatible XenApp 6.5, we were confronted with a freeze during the installation.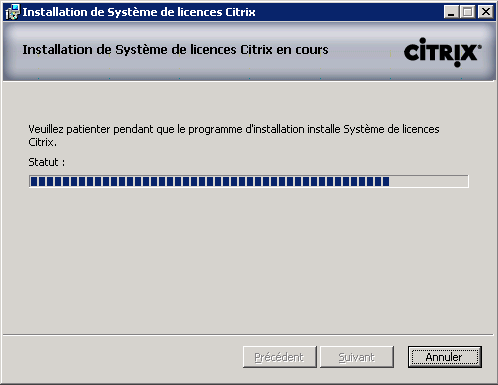 Going to Citrix edocs (here), we have been advised to update our server for the Fix MS part.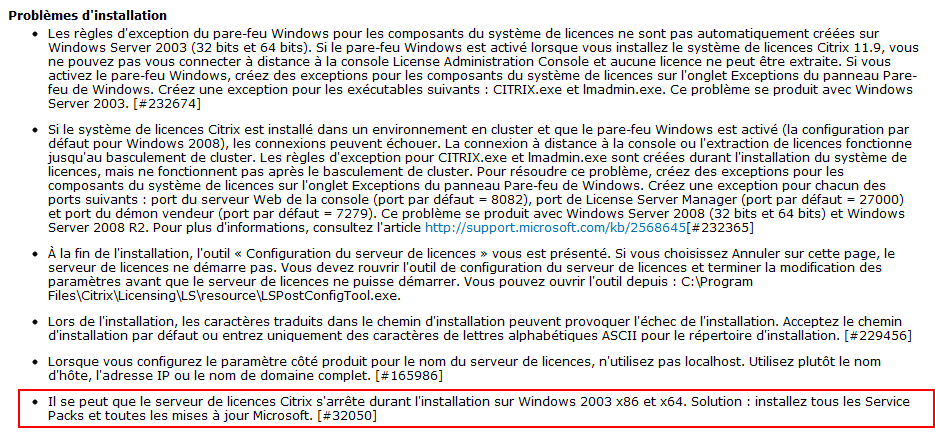 Right, we would like to know what the fix we are missing. After some search, we get to the following thread : "11.9 License Server Installation Hangs", and we also find at the same time the welknown KB missing « KB956572» ( which corrects an interpretation for the sidtype parameter in the sc.exe).
Once the KB956572 installed on the server and after reboot, the update of the licence server passed without problem.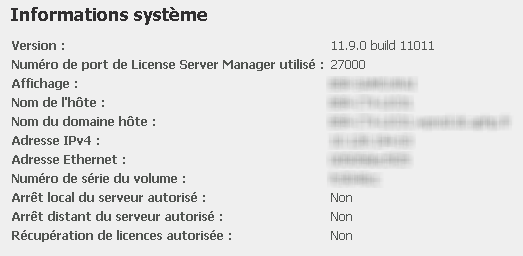 At the end of the installation of the version 11.9 (as well as the version 11.6), it should be waited until the LSPostConfigTool.exe process finishes being carried out within the framework of an update (to avoid the reboot).
On the way, the inferface of management of the licences citrix on the site of citrix.com is really nicer now