XenClient Express est disponible depuis le 12/02/2010 ici.

Xenclient Express est composé de :
L'hyperviseur (basé sur la technologie XenServer)
Citrix Receiver pour XenCLient
Synchronizer pour XenCLient (permet un contrôle centralisé des VM, ainsi que de leurs déploiements et sauvegardes)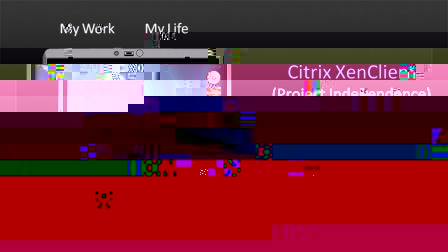 Le billet de James Millington sur The Citrix Blog : It's alive – ALIVE!! Citrix XenClient Express hits the (virtual) street.
Enfin…nous allons pouvoir tâter XenClient (Express) 🙂 .