Avec un peu (voir beaucoup) de retard, nous avons schreenshooter l'installation d'un XenApp 6 (Tech Preview).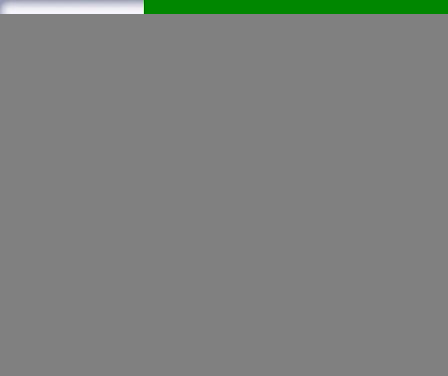 Cliquez sur Install XenApp Server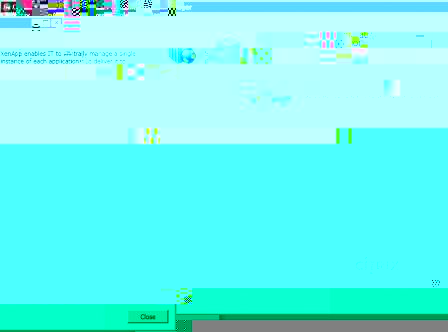 Cliquez sur Add Server Roles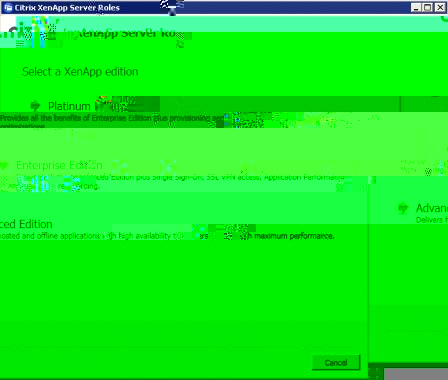 Cliquez sur votre version XenApp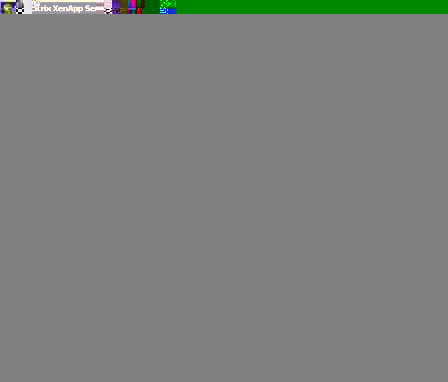 Cochez "I Accep the terms of this licence agreement", puis cliquez sur Next.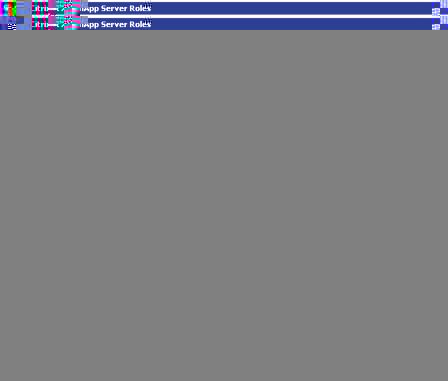 Cochez la case XenApp, puis cliquez Next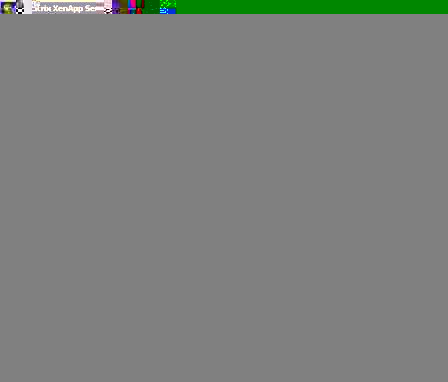 Cliquez sur Next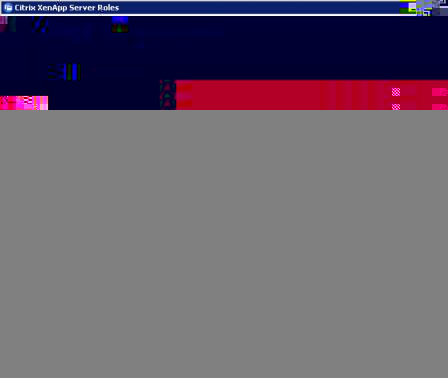 Cliquez sur Install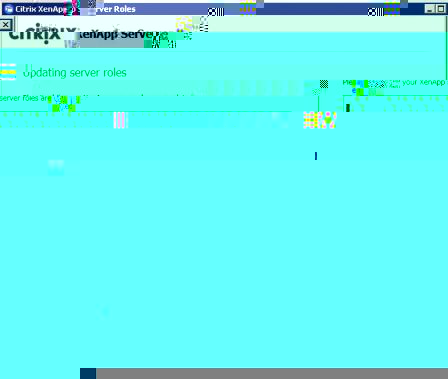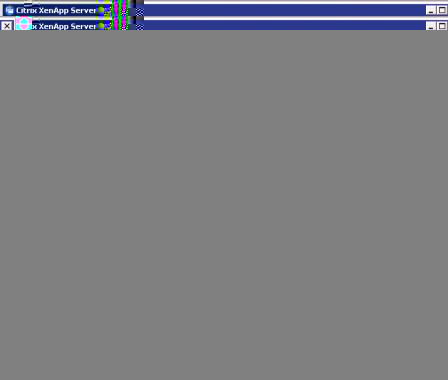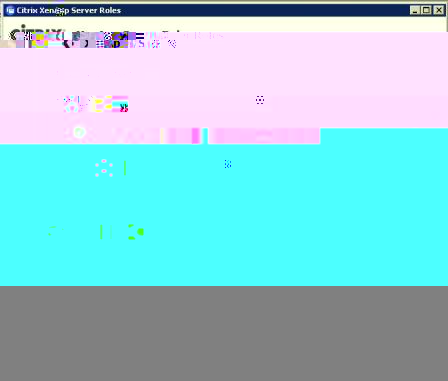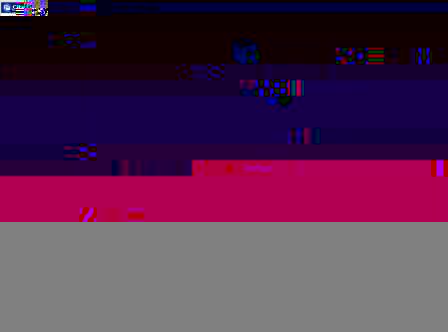 Cliquez sur Configure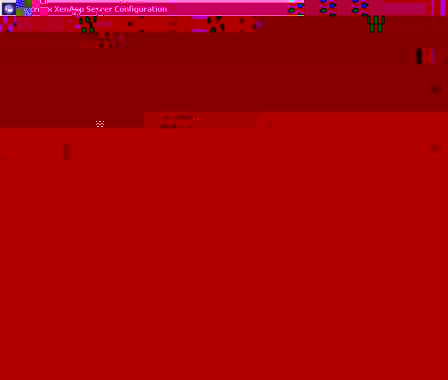 Si vous souhaitez (comme nous) créez une nouvelle ferme, cliquez sur "Create a new server farm"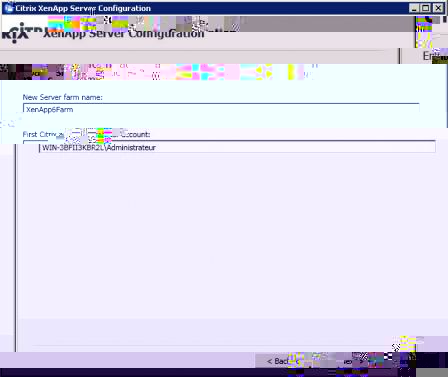 Donnez un nom à votre futur ferme et cliquez sur Next (vous pouvez aussi choisir un autre admin de la ferme si vous le souhaitez)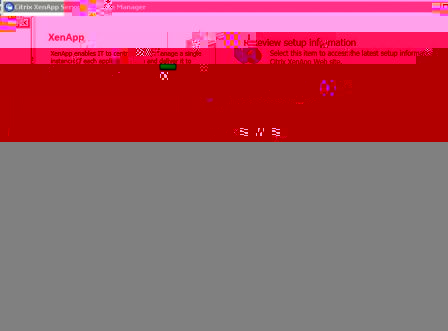 Un petit reboot et c'est fini (pour cette partie 😉 )
A ce stade nous avons juste une ferme XenApp 6 (Tech Preview) avec un datastore en Sql Server Express.